Collabs & Partnerships
At Rideposter, we believe that every ride tells a unique story, and we are thrilled to join forces with like-minded cycling enthusiasts and organizations. Our growing list of partners includes renowned brands, professional cyclists, cycling teams, magazines, and event organizers. Together, we celebrate the beauty of cycling and the power of personalized posters to capture unforgettable moments on the road.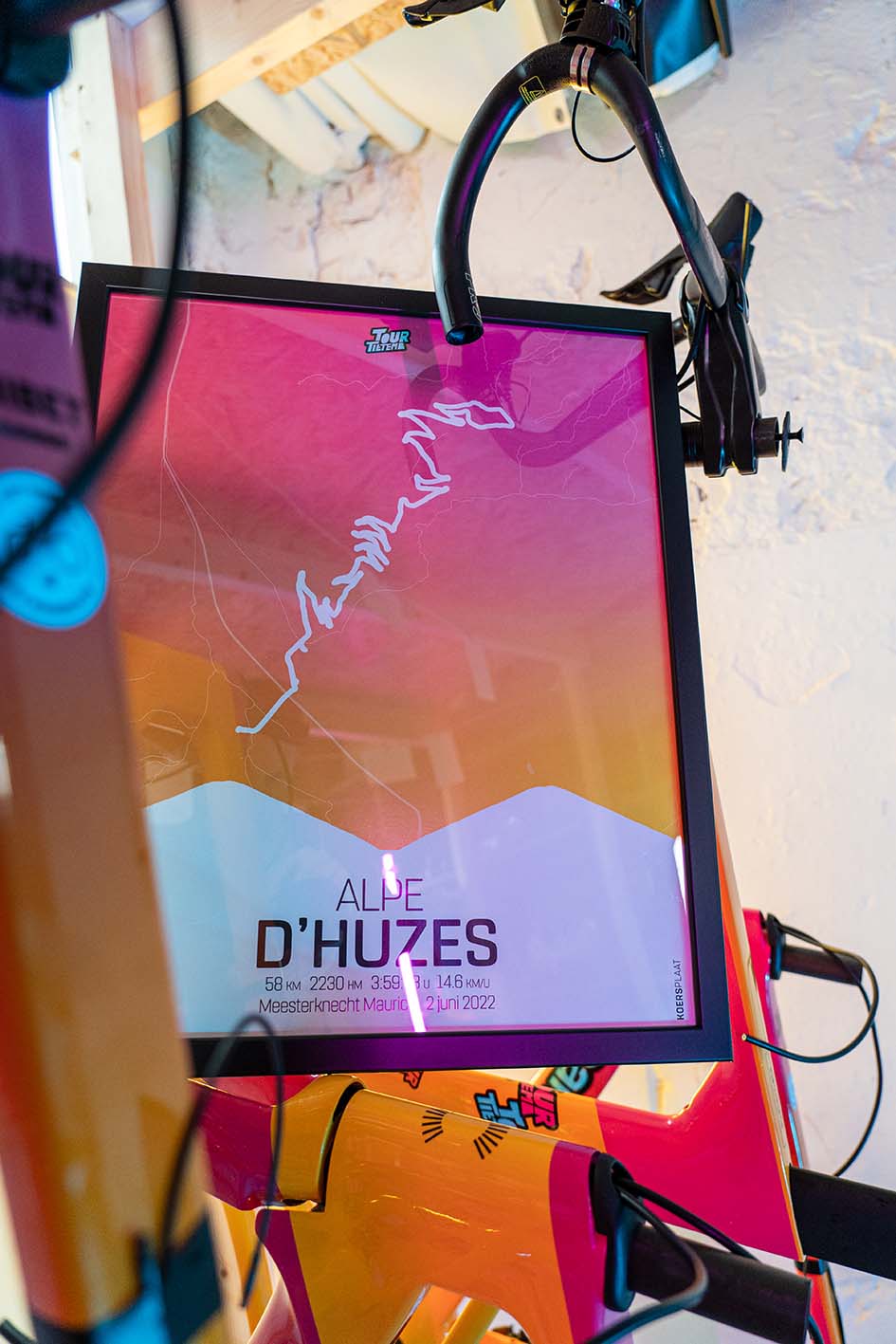 Tour de Tietema
In 2023, Bas Tietema is taking it a step further by launching his own cycling team: TDT-Unibet. The team jerseys will feature unforgettable routes. When Tour de Tietema approached us for a unique design incorporating these routes, we couldn't say no. We gladly accepted the challenge and created a one-of-a-kind design that captures the essence of these iconic routes.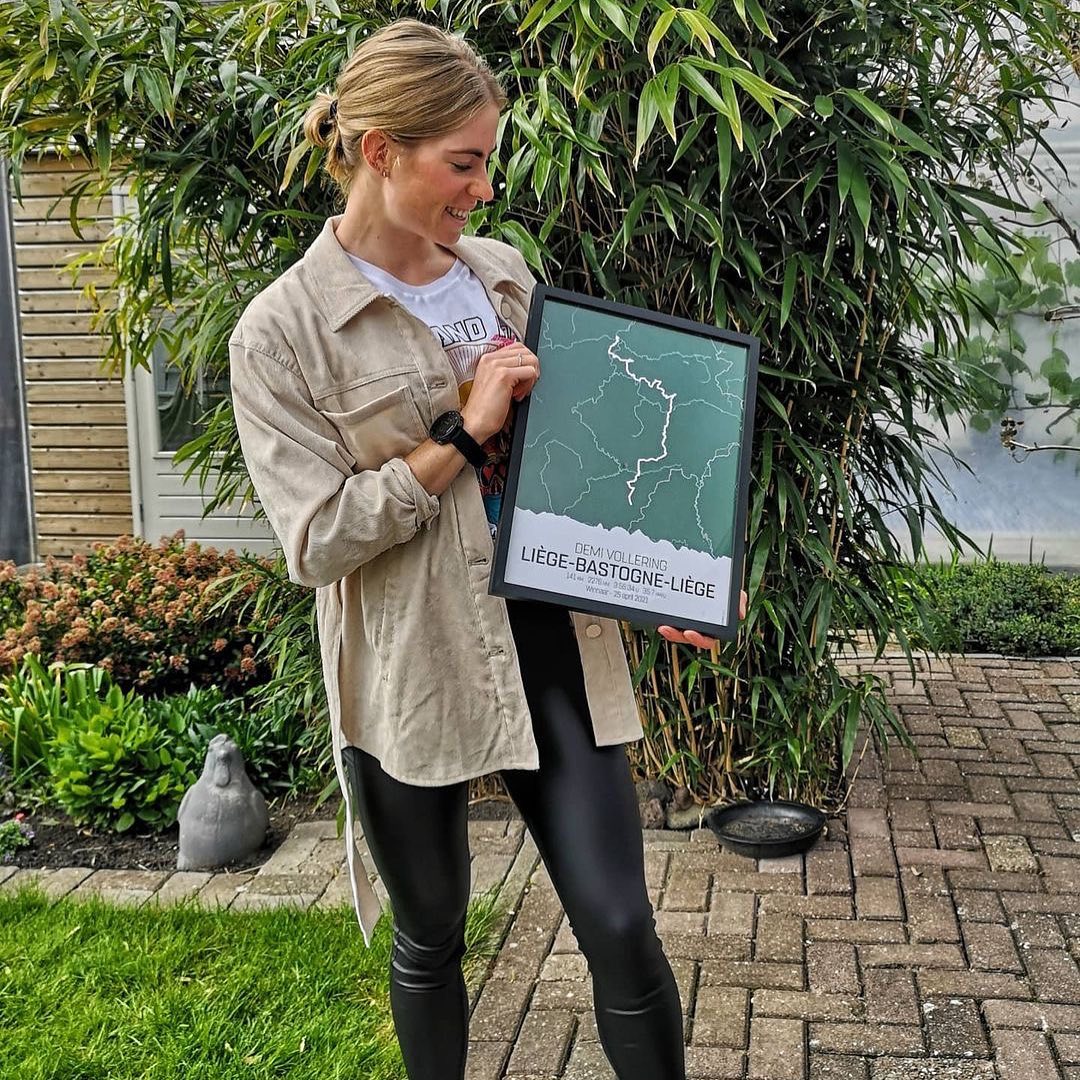 Demi Vollering
We were privileged to partner with the talented cyclist Demi Vollering. Her inspiring achievements and passion for cycling make her a great ambassador for our personalized posters.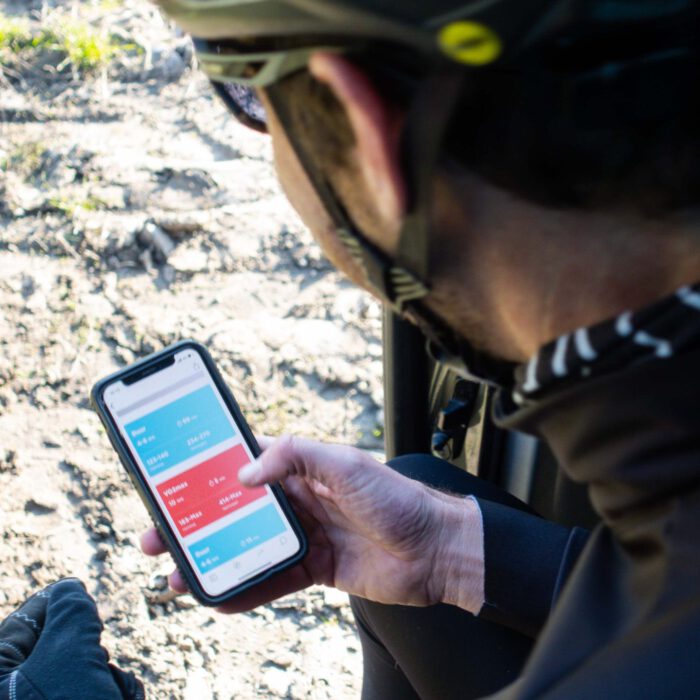 JOIN
In 2023, we formed a collaboration with JOIN, a performance cycling app. Our shared mission is to support cyclists in achieving their goals. Together, we strive to empower riders and help them reach new heights in their cycling journeys.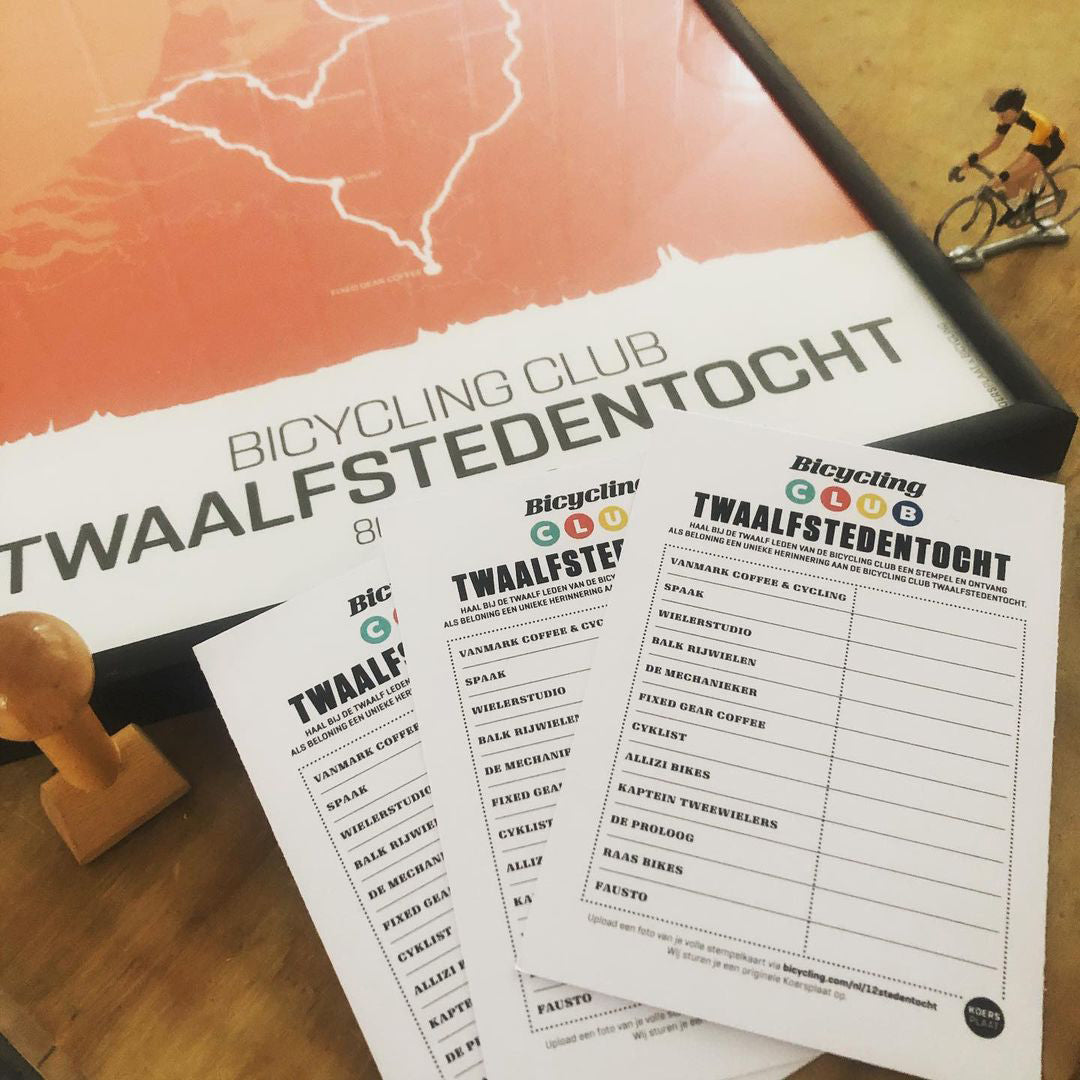 Bicycling Magazine
Undoubtly the finest cycling magazine in the Benelux region, Bicycling Magazine, rewarded participants of the Bicycling Twaalfstedentocht with an exclusive commemorative poster. Additionally, numerous subscribers of the magazine were delighted to receive the Koersplaat Climb Quartets as part of the Bicycling Box.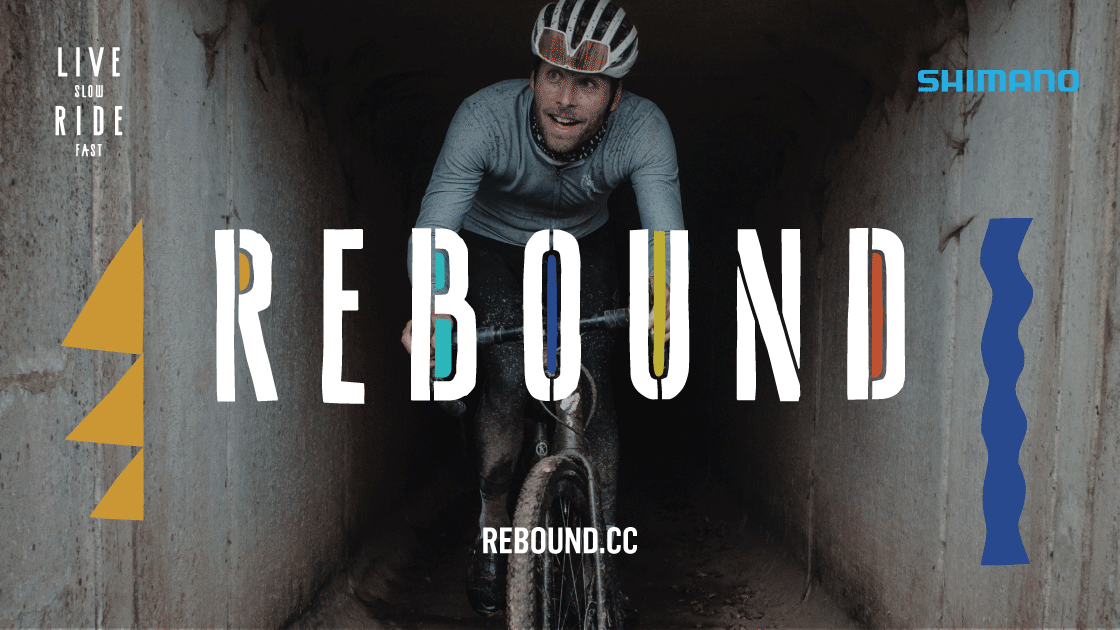 Life Slow Ride Fast
We collaborated with LSRF to boost the visibility of the REBOUND gravel event they host in conjunction with Shimano. We created a unique poster and contributed prizes for the REBOUND Strava Challenge, which attracted almost 300,000 participants.
Collaborate with Us
If you are a cycling organization, event organizer, brand, or individual passionate about the world of cycling, we invite you to join forces with Rideposter. We love collaborating with partners who share our belief that every ride tells a unique story.
Whether you are looking for a custom cycling poster to promote your event or organization, or seeking a collaboration opportunity, we are excited to hear from you. Let's work together to bring your cycling vision to life and create something truly special.
Get in touch with us today and let's embark on an exciting journey together.